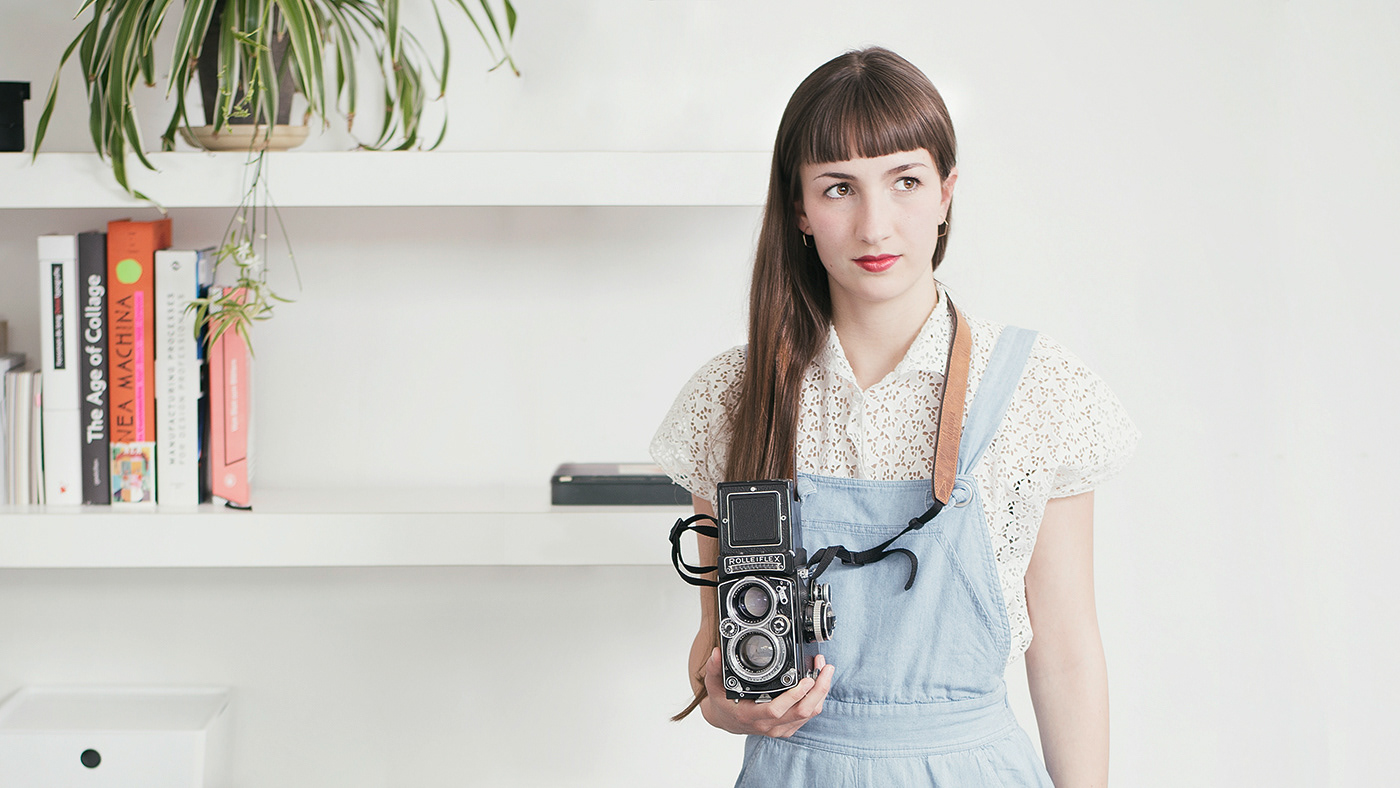 Grüßgott, I'm a graphic designer and photographer based in Berlin.
Holding a master's degree in Editorial Design, I'm currently working as Art Director at Lucid.Studio in Berlin. 
My focus is on conceptual work in editorial and corporate design as well as photography. In my award-winning projects, I attach particular importance to content depth and social relevance. 
For co-operations and interesting freelance assignments, I always make enough time. 
To have a look behind the scenes and see my work in progress, follow me on Instagram: mila.design.photography. Always equipped with a camera – I'm also happy to share the scenes I discover via Unsplash: unsplash.com/@mila_albrecht
Editorial Design:
Text- and image-heavy publications of all kinds, such as magazines, books, image brochures or information leaflets. I'm pleased to support the whole process from conception to production in detail. Including content structure, typesetting, micro typography and taking over the printing process. Alternatively, I can get in at a later stage to give advise or implement existing concepts.
Corporate Identity:
Development or revision of classical branding from the elaboration of a core message to the visual communication via logo, website, stationery, signage, annual report, etc.
Photography: 
Both in the studio and on location, I implement image concepts. These can be independent pieces of work or part of an editorial or identity project.
works and lives in Berlin
from 2018 Art Director at Lucid.Studio, Berlin
from 2016 Photographic Assistant of Oskar Schmidt, Berlin
2015—2018 Master of Arts, Editorial Design, Burg Giebichenstein University of Art and Design Halle, Halle an der Saale
2011—2014 Bachelor of Arts, Communication Design, design akademie berlin, Berlin
2010 Vocational Baccalaureate Diploma, Graphic and Communication Design, die Graphische, Vienna
2019 ADC Junior Award, Silver: »Ist Familie noch das, was sie nie war? // Is Family still what it never was?«
2018 GiebichenStein Designpreis, Best Communication: »Ist Familie noch das, was sie nie war? // Is Family still what it never was?«
2015 ADC Junior Award, Bronze: »Pareidolie—Die Wirklichkeit liegt im Auge des Betrachters // Pareidolia—The reality is in 
the eye of the beholder«
2019 Flurgold, Wissenschaftszentrum Bonn, Bonn
2018 GiebichenStein Designpreis 2018, Saxony-Anhalt Arts Foundation, Halle an der Saale
2018 Master Graduation Exhibition, Künstlerhaus 188, Halle an der Saale
2018 Flurgold, Saxony-Anhalt Arts Foundation, Halle an der Saale
2017 Annual Exhibition, Burg Giebichenstein, Halle an der Saale
2017 Frankfurter Buchmesse, Frankfurt
2017 It's a Book 2017—Independent Publishing Fair, Leipzig
2016 Dutch Design Week, Eindhoven
2016 Leipzig Book Fair, Leipzig
2016 Annual Exhibition, Burg Giebichenstein, Halle an der Saale